The top developer communities and resources in the world – Which are you not visiting?
With over 4.5 billion pages to choose from, it's easy to get lost on the internet (have you ever been down a Wikipedia rabbit hole? Yep, we have too). Despite many developers like you having superhuman powers, everyone needs a helping hand every once and awhile.
So we thought we'd offer some advice. To be unstoppable, you've got to cover all the bases and read a wide variety of content (just like our CTO Kristo does!). Although all that dev-related goodness is great, design and hardware exist too you know! So we've made sure to include them in this list of communities, chat channels and more.
Which of these resources will be checking out next?

General communities
HackerNews is a powerhouse in it's own right without even taking into account its Y Combinator roots. Upvotes mean only the best news rises to the top. From general tech, startup and engineering tech related news, it is a go-to resource for developers. Follow it regularly and you'll be on the cutting-edge of startup related development and tech!


You're probably familiar with Reddit. Each subreddit feels like a community of it's own and /programming is no different. With ~700k readers it's pretty active and a great way to keep up-to-date with all things development. Many topics are sometimes duplicated and are the same as on HackerNews, but there are still plenty of programming gems to be found.

It's a given every programmer has visited Stack Overflow at some point or another. It's the must-visit QA site online. The community is always available to answer any question, however stupid it sounds.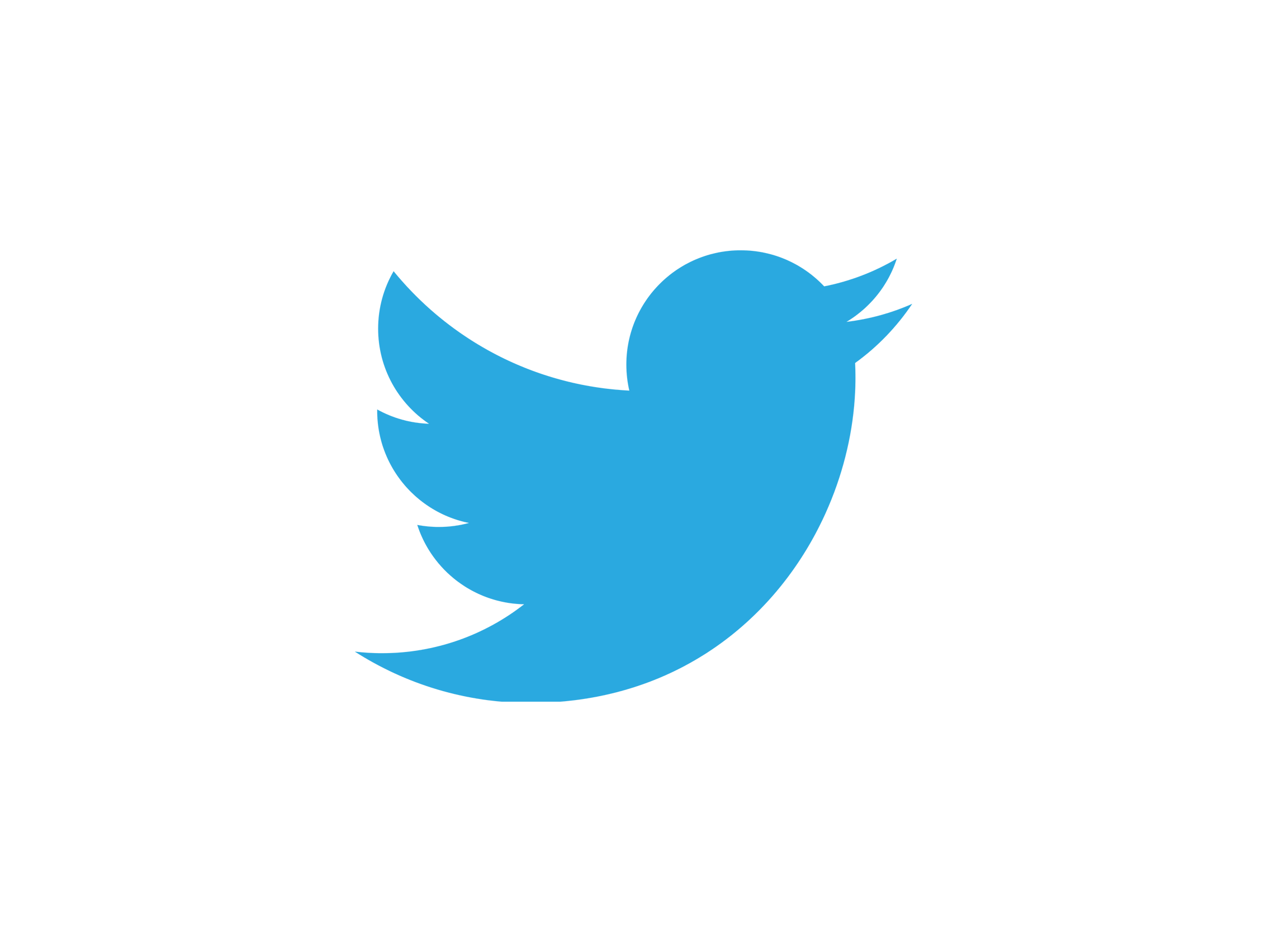 Some say it's noisy, other say it's a goldmine. If you follow right tech/engineering people Twitter is one of the fastest ways to get information. The Google Developers Account and Github account's Github Account are perfect places to start.



Kaggle is a fun way to take it all in. They run competitions for data science, machine learning and AI guys and girls, with an online leaderboard ready to climb. It's definitely a must-visit, you might never leave…

Chats:

Sometimes you need some real-time discussion to get to the root of a problem or just to vent about some developer-related issues. We've got you covered. These channels are here to help:



Before there was Slack, there was IRC. Short for Internet Relay Chat, this form of real-time conversation has been popular for a while, especially with early web adopters. The freenode network is currently the biggest of them all with around 90k users and ~47k different chat rooms. They've beaten the decline and have more than quadrupled their users in the past five years too. With no chat limits and no need to create multiple accounts, it's still a popular option with many developers around the world.


The current king of online chat. There are plenty of communities within it with 10k+ users. From technology stacks and technology companies, big and small, they all seem to have a Slack team channel. Here's a list of some of the most prominent channels to get you started.


Gitter is a "Special chat" application targeted solely at engineers. Why you ask? Well it has a direct integration with Github. Mostly the chat rooms are based on projects, so are made up of a quite specific audience and directly related questions. For example Microsoft own a ton of active chat rooms that you should definitely check out!


Slack had problems with handling larger tech communites a while back, so some users moved to Discord. It's actually more gaming oriented chat application, but may be the perfect spot for certain developers to chat to each other. It doesn't have a lot in terms of discoverability. So you'd have to know the group you want to join beforehand. Or you can always start your own?

Podcasts:

A juggernaut of a podcast. Software Engineering Daily is exactly that. Software focused. And daily. For Risto tells us it's the only podcast where the ads are working, nothing goes to waste here and they do their best to inform you of anything that's new in software development.



Changelog have their own podcast and it's weekly. This one's focused on technology and people of open source. It's all about the community here.
In their words, Software Engineering Radio is targeted at the professional developer. It's one of the oldest software development podcasts around.

And there you have it! Feel like we're missing something on the list? Drop us a message and let us know, we're always looking to add more.
And remember, Deekit is built for developers. Tell us how we can make it better for you by clicking the chat button on the bottom right!